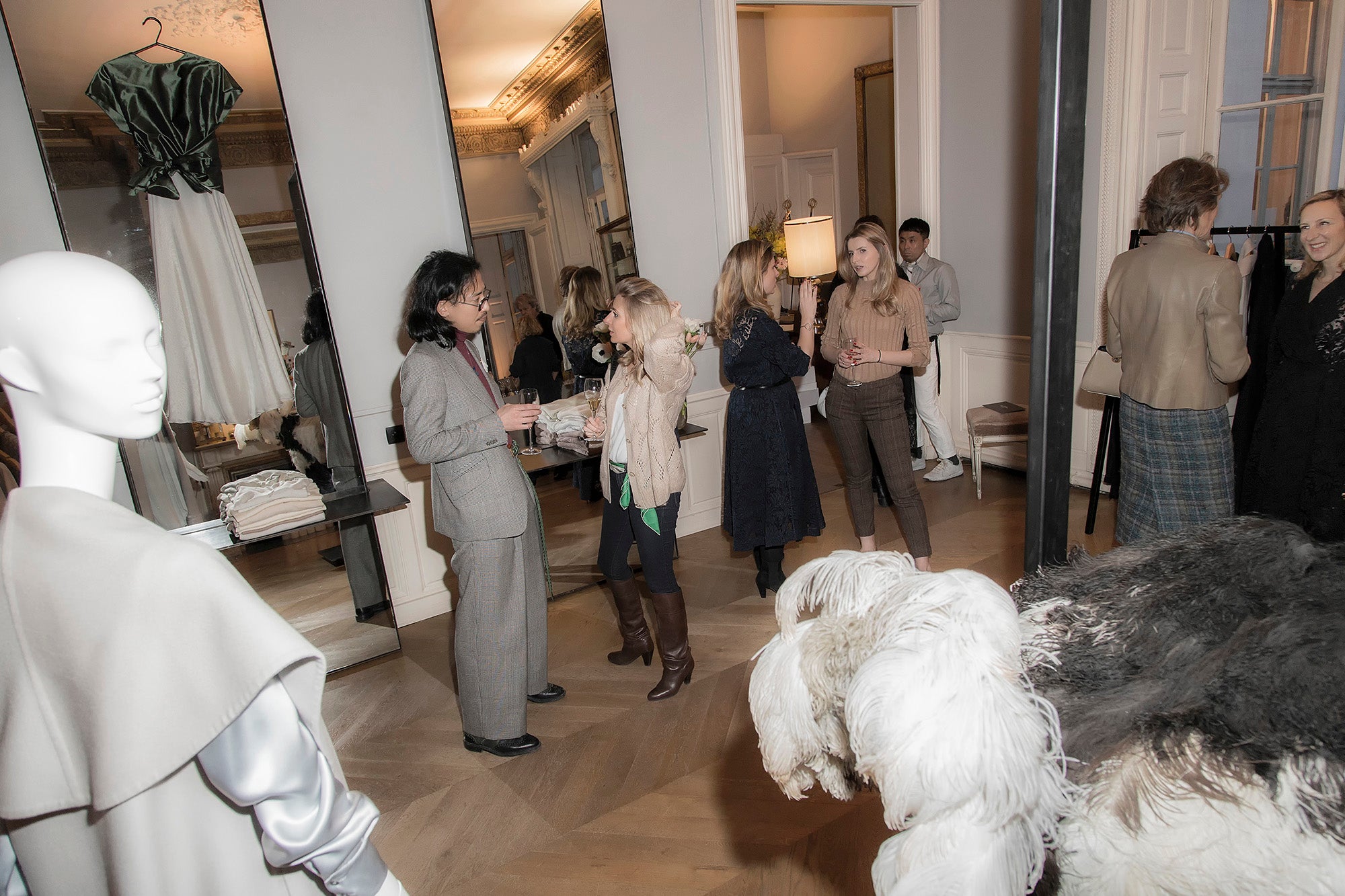 SECTION:text:
Drawing on the cultural heritage of the French salon - a place to exchange literary, artistic and philosophical ideas, (not to mention meet new friends, and reconnect with old ones,) Salon Septieme presents its monthly salon nights.
 A place to share cultural ideas, and celebrate savoir faire in an intimate setting…Musicians, artists and guest speakers are invited, exhibitions and themed evenings curated, and champagne is served!
If you'd like to be invited to our exclusive events and salon nights, subscribe here.
SECTION:link: