Article: MAISON DE CREATION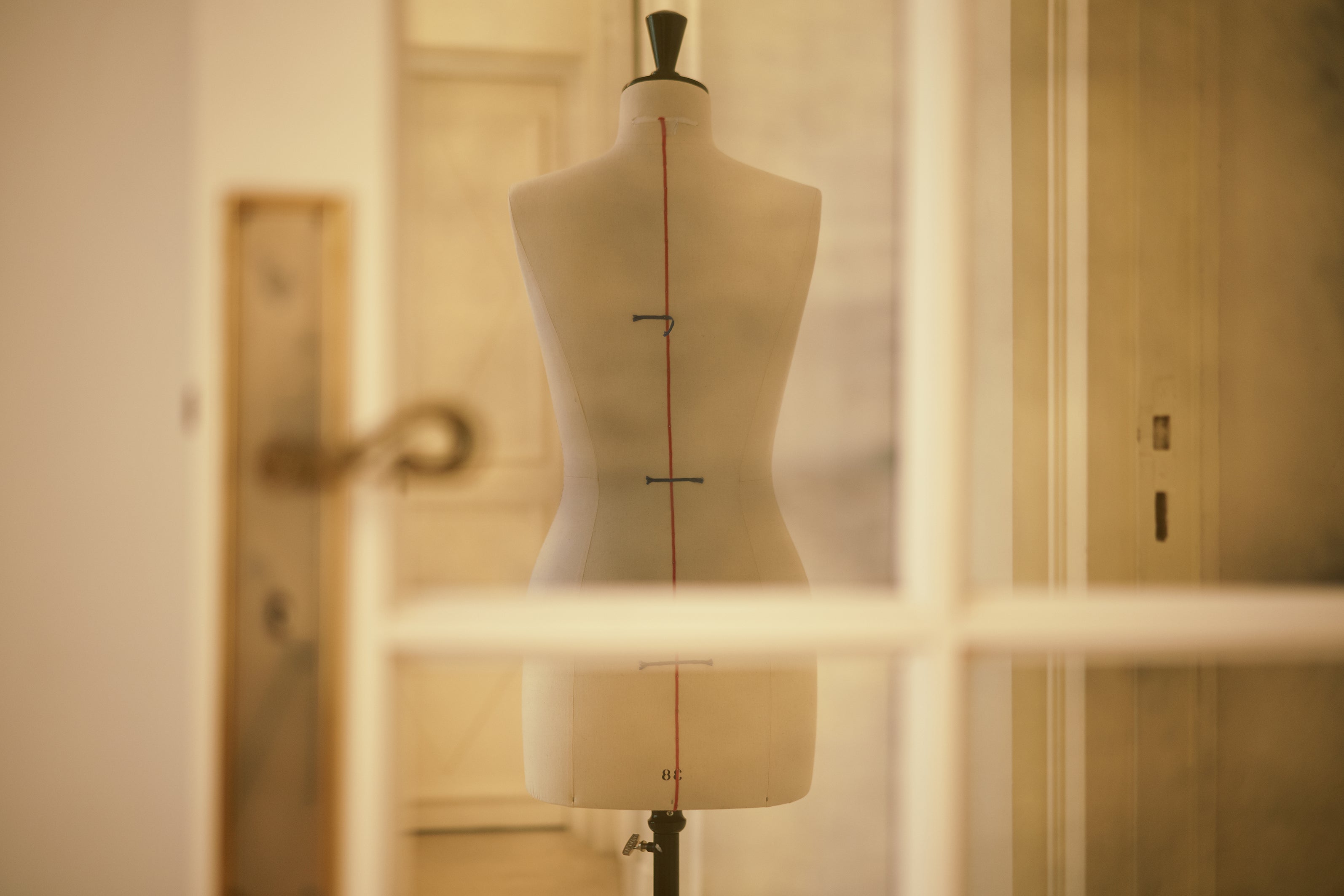 SECTION:text:
Evoking the Parisain salons of the last century, our Maison de Creation is a place to discover, create and learn.
SECTION:1Picture:
//
SECTION:subtitle:
DISCOVER
SECTION:text:
Nestled in a private Napoleonic courtyard in the seventh (septième) arrondissement, in the heart of Paris, our Salon is a place where customers can discover our exceptional materials, try on styles and explore silhouettes, in welcoming Parisian atmosphere, with the gentle guidance of our experienced fashion professionals.


We find that even seasoned fashion journalists and stylists enjoy this unique experience; a magical moment for yourself!
//
//
//
SECTION:subtitle:
CREATE
SECTION:text:
Working together, we create individual looks so that you can easily refine your sense of style, and integrate pieces that enhance your existing wardrobe.
Infused with Parisian spirit, from the savoir-faire and the integrity of our designs to the elegance of living that the salon stands for, our multi-cultural team brings an international outlook, and we welcome customers from all over the world.
We encourage customers to schedule a 
rendez-vous
at Le Salon to be taken through our collections and discover the fine fabrics, French savoir-faire and styling for your lifestyle.
//
//
//
SECTION:subtitle:
LEARN
SECTION:text:
Drawing on the cultural heritage of the French salon - a place to exchange literary, artistic and philosophical ideas, (not to mention meet new friends,and reconnect with old ones), Salon Septième presents its monthly Salon Nights. A place to share cultural ideas, and celebrate savoir-faire in an intimate setting ...
//
//
//
If you'd like to be invited to our exclusive events and salon nights, subscribe here.